Our vision is to make advanced genomics accessible to everyone.
This is why we pioneered the genomics-as-a-service concept, implementing it in our new European sequencing center.
By leveraging advanced data analysis algorithms and new DNA sequencing techniques, we can offer personalized reports and continuous updates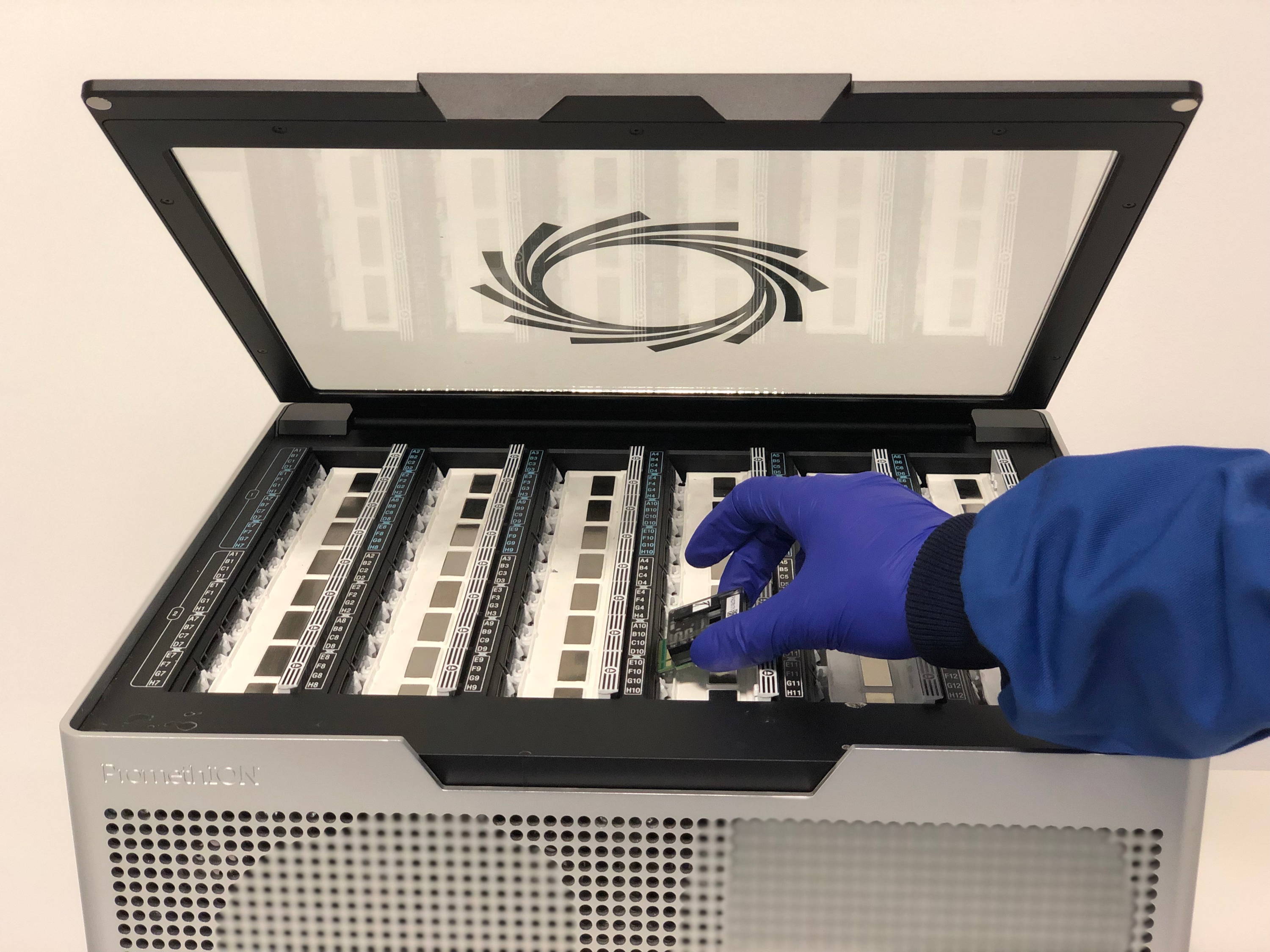 ---
At Dante Labs, we analyze your 100% of your DNA so as to give you the most complete and insightful data about your Genome.
Data are available in FASTQ, BAM and VCF files and
are easily downloadable from your account.
An investment for life: sequence once, get actionable tools for life!
---
At Dante Labs, we support scientific research and
make investments in support of rare diseases.
Leading academic research centers and clinics work with us to generate
higher quality DNA analysis based on whole genome sequencing.
Get in touch if you are interested in potential partnerships.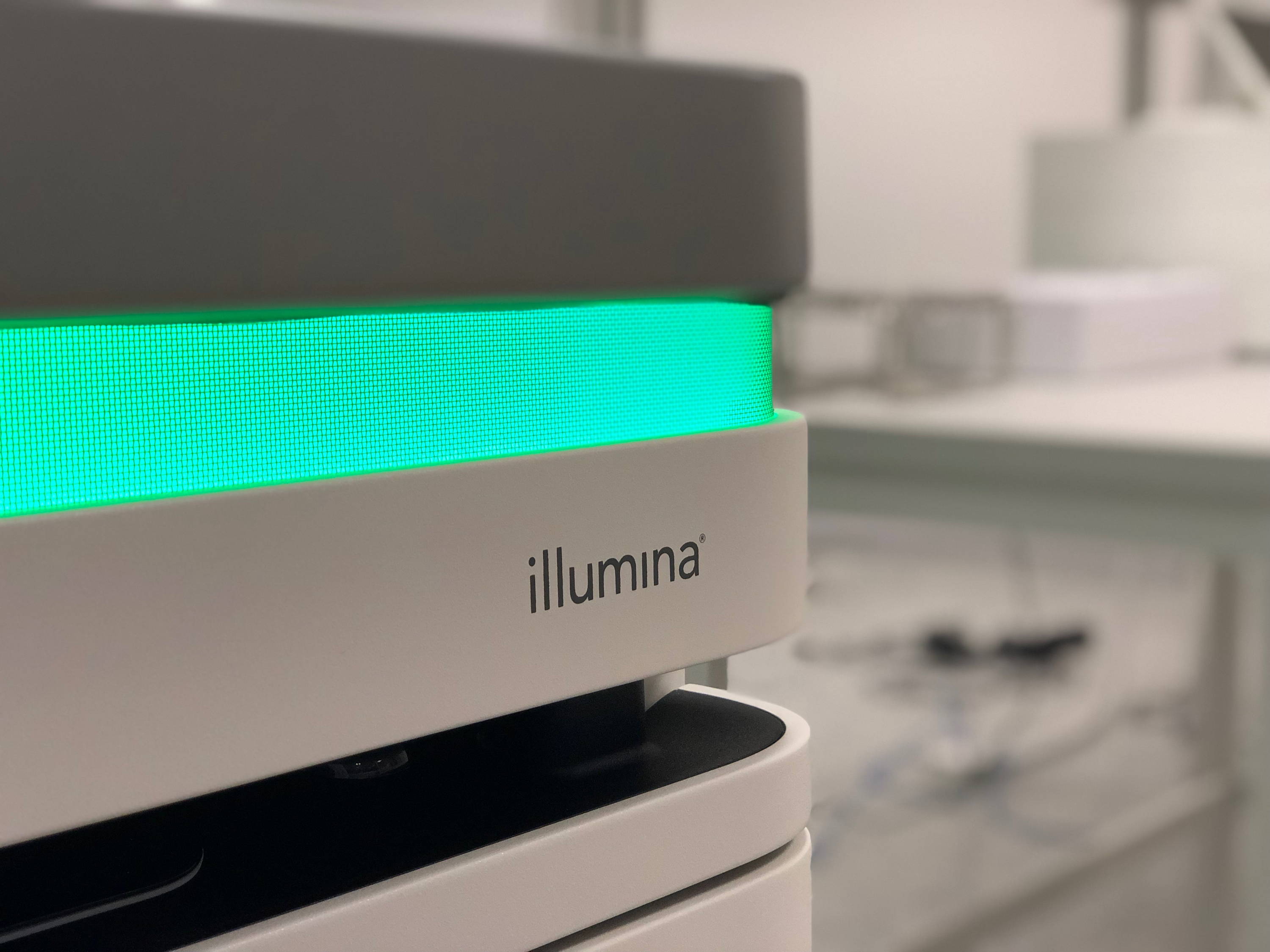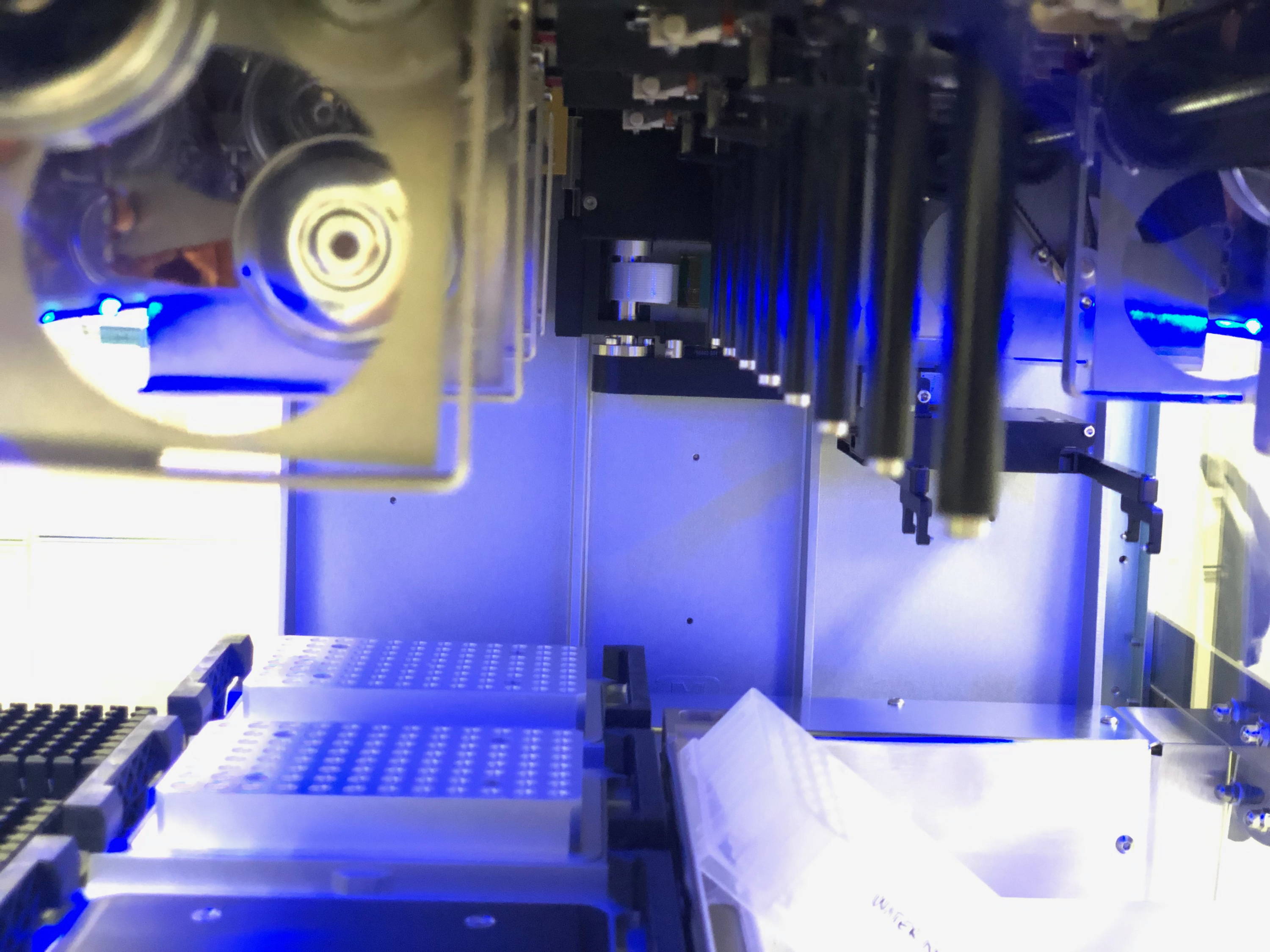 ---
We bridge the distance between research and individuals,
by providing our users with continuous updates based on
the latest vetted scientific publications.
"We started Dante Labs to bridge the gap between science and individuals, to provide everyone in the world with equal access to the most advanced genomic technologies and to empower patiens and doctor with genomics tools to improve healthcare".
- Mattia Capulli and Andrea Riposati, Co-Founders of Dante Labs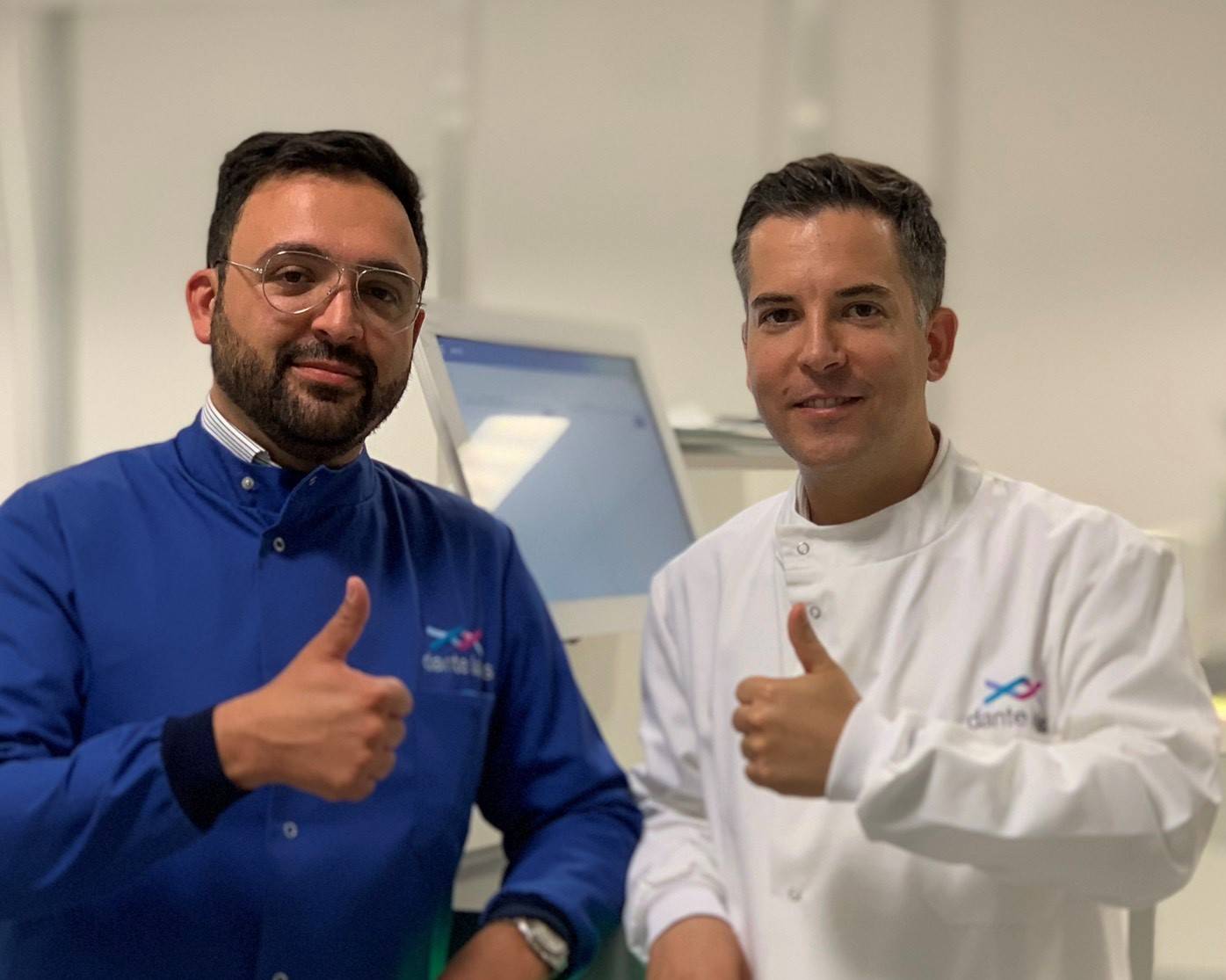 Start the most important journey of discovery for you and your family