Regular price
$199.00 USD
Regular price
Sale price
$199.00 USD
Unit price
per
Sale
Sold out
Do you want to discover more? Dante Labs lets you upgrade your results without the need to re-collect your saliva sample!
Upgrade your results with a simple click. No need to recollect your saliva sample
10,000 times more data compared to the test you ordered
Get access to your full genomic data, learn more as science progresses
Receive actionable insights from the 2020 Dante Labs' Reports on your Health, Lifestyle, Diet & Nutrition, Reaction to Medications
Limited-Time Offer: ends on Saturday, April 19th
See more about the product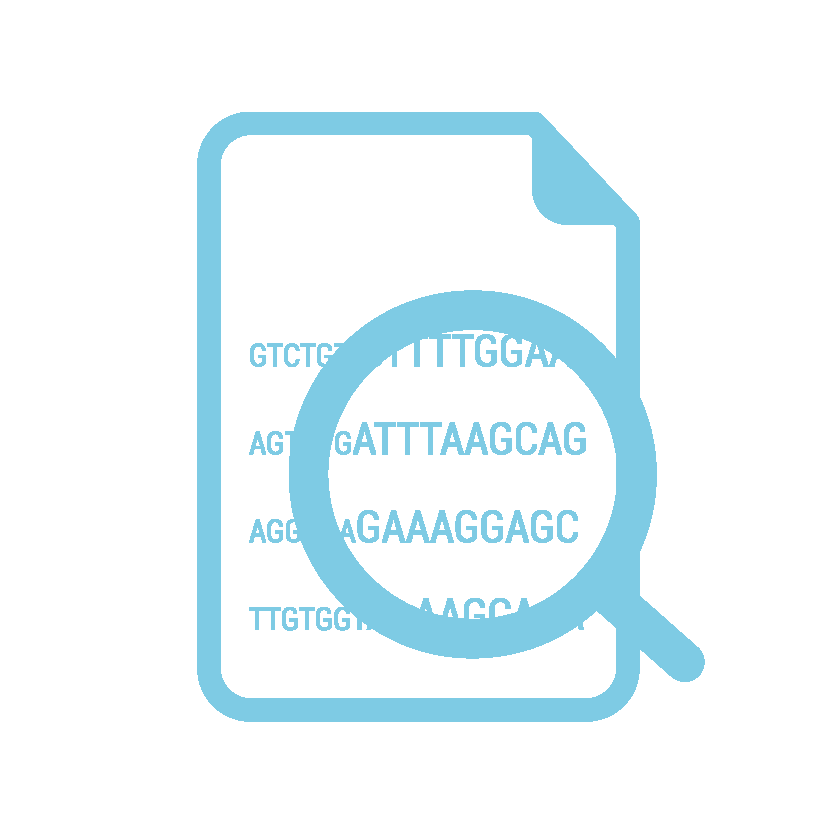 How it works
1.

Using a simple at home blood sample, we can collect the 100% of your DNA and analyze the genetic sequence in our lab.


2.

The sequence is divided into several parts, amplified, grouped in clusters and then sequenced.


3.

This sequencing process reveals the order of nucleotides that make up the original DNA sample.


4.

We then compare the genome with a generic and globally recognized reference DNA sequence.
Simple Blood Sample Collection
Painless, quick at home sample collection. User friendly device with CE-IVD mark and FDA approval.
Simply follow the packaging instructions and send the sample back using the pre-paid returns label.
Genomic Consultation Service
Would you like to speak with a genetic specialist? Book an individual session.

Our extensive network of geneticists will provide you with specialized genetic counseling on the topics that are most relevant for you such as diet and nutrition, fitness, injuries and many more.
Additional reports
Check out the full range of our additional reports, available upon completion of the Genome Test.