Regular price
Sale price
$50.00 USD
Unit price
per
Sale
Sold out
This product is only meant for customers who already 
purchased a Sequencing Test and the Wellness and Nutrigenomics Report
Our nutrigenomic consultant will help you to navigate your Wellness and Nutrigenomics Report
and understand which practical changes you should make in terms of diet and lifestyle.
Your results will be evaluated in light of your individual health history clarifying how specific genetic variants may affect your metabolism and how they can be 'modulated' to optimise health and prevent disease.
In order to receive truly personalised advice you will be asked to complete a health questionnaire prior to your consultation.
You will then be contacted by Dante Labs to schedule an appointment with our nutrigenomic expert Cristina Ronchi (see her website here).
The consultation will be held in tele-medicine over video-link or, if not possible, over the telephone. 
Consultations can be held in English, German, and Italian.
A nutrigenomic consultation includes:
A

 

60 minutes

 

video call;
Clear explanation of the

 

relevant variants found on your report;
How these

 

variants impact your health

 

(the consultant will link the genetic variant with the personal health history you provided);
Which main nutrition and lifestyle interventions may provide

 

benefits by modulating your genes in a positive way;
Some

 

insight on how orthomolecular interventions

 

with supplements may be suitable;
Counselling on further tests

 

to help identify areas which require intervention (including metabolic testing available from state-of-the-art laboratories).
See more about the product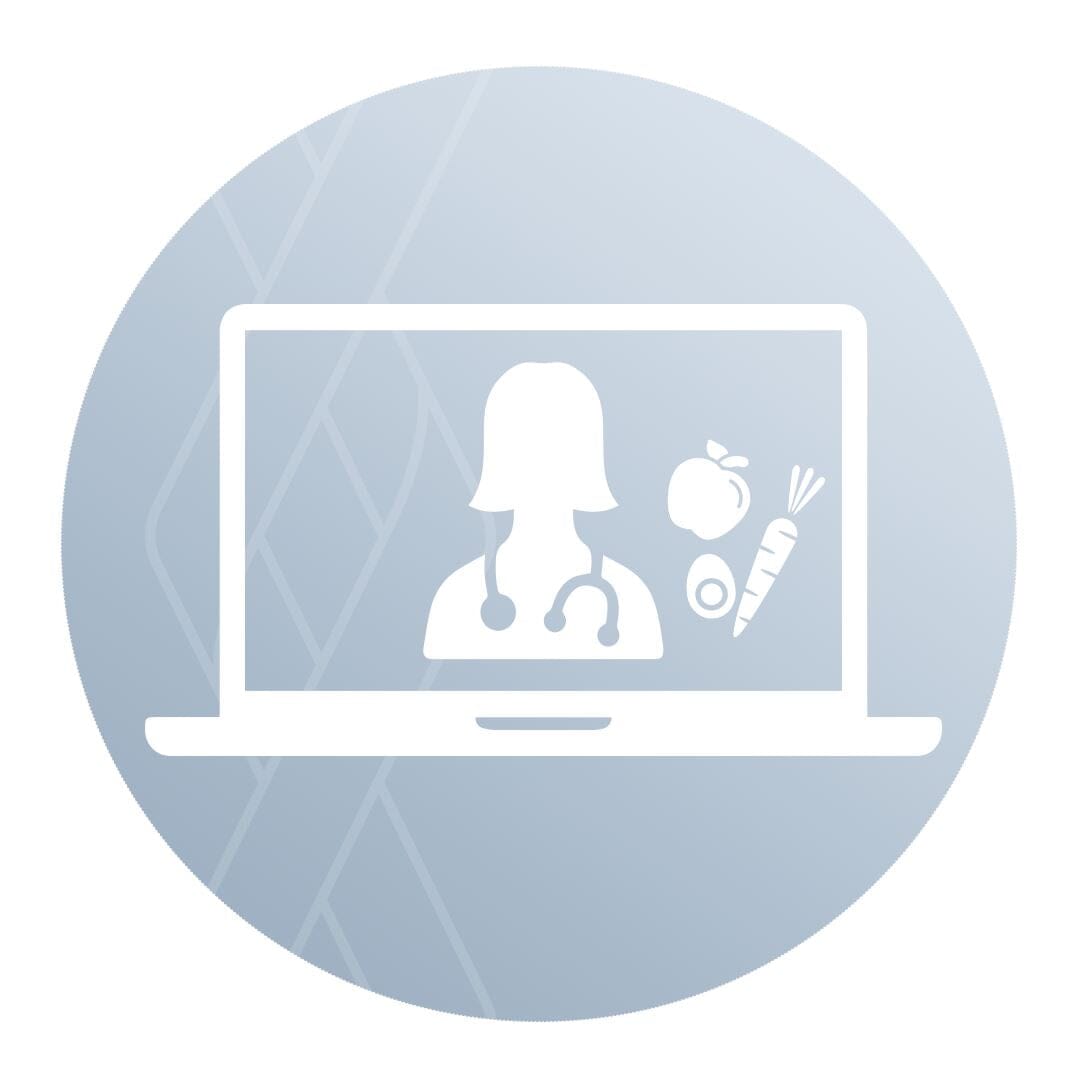 How it works
1.

Using a simple at home blood sample, we can collect the 100% of your DNA and analyze the genetic sequence in our lab.


2.

The sequence is divided into several parts, amplified, grouped in clusters and then sequenced.


3.

This sequencing process reveals the order of nucleotides that make up the original DNA sample.


4.

We then compare the genome with a generic and globally recognized reference DNA sequence.
Simple Blood Sample Collection
Painless, quick at home sample collection. User friendly device with CE-IVD mark and FDA approval.
Simply follow the packaging instructions and send the sample back using the pre-paid returns label.
Genomic Consultation Service
Would you like to speak with a genetic specialist? Book an individual session.

Our extensive network of geneticists will provide you with specialized genetic counseling on the topics that are most relevant for you such as diet and nutrition, fitness, injuries and many more.
Additional reports
Check out the full range of our additional reports, available upon completion of the Genome Test.