Regular price
Sale price
$29.00 USD
Unit price
per
Sale
Sold out
This product is only meant for customers who already purchased a MyGenome Test

Based on

 

Whole Genome Sequencing
Clinically relevant actionable

 

insights

Practical suggestions about

 

skincare
Overview on skin

 

predispositions
+25 conditions analyzed

Dante Skincare Panel is the new frontier of personalised skincare.

Our comprehensive report helps you discover your unique skincare needs and create a tailored skincare routine based on your genetic makeup. We believe that skincare is not one size fits all, and our test helps you understand your skin on a molecular level, empowering you to take control of your skincare regimen like never before.

In addition to this, our report offers insights into the risks of developing skin conditions, and measures that can be taken to delay and prevent them. With our test, you can identify potential problem areas and take proactive steps to maintain your skin's health and vitality.

Experience the future of skincare today with our Skincare Panel. Let us help you achieve healthy, glowing skin that radiates from the inside out!
Learn More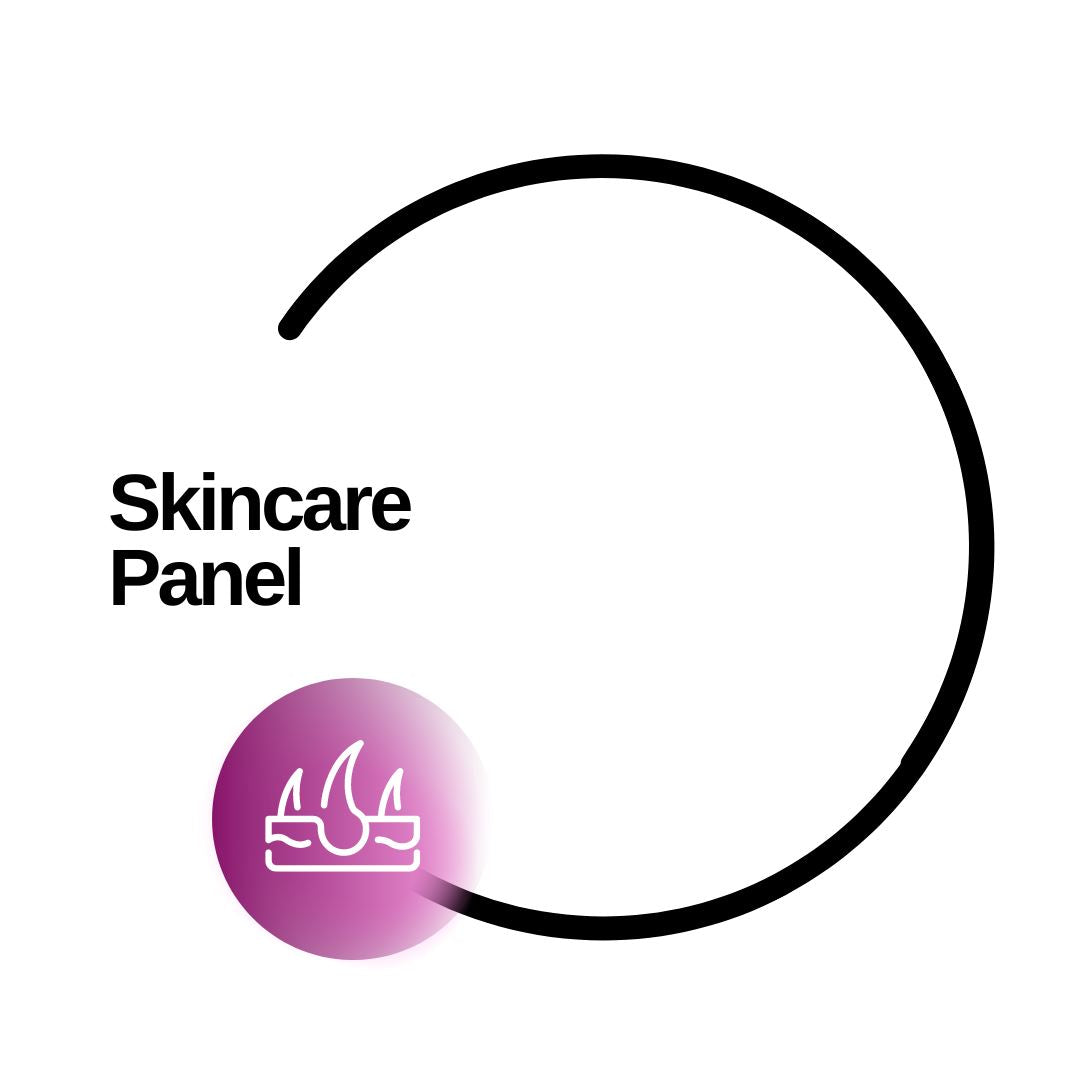 What You Get
Inflammation

Analysis of the key genetic markers associated with skin inflammation, to provide personalized recommendations for reducing inflammation and improving overall skin health. Practical advice takes into account the unique genetic makeup, enabling the creation of a tailored skincare routine.

Nutrition

The quality of our skin largely relies on our body's innate capacity to maintain its moisture levels and process the essential nutrients that are crucial for healthy skin, such as vitamin A. Along with genetic predisposition, the enclosed panel provides valuable advice on nourishing the skin appropriately.

Oxidative Stress

Our skin serves as a barrier between our body and the external environment, and as a result, it absorbs various harmful substances from the outside world. To cleanse and purify it effectively, it's essential to understand our body's genetic capacity for metabolism and detoxification, and how it impacts skincare.

Skin Health

To effectively treat and prevent skin issues, it's crucial to consider our genetic predisposition towards specific skin traits such as aging, pigmentation, tanning ability, and various other conditions. Our panel evaluates these traits and provides recommendations for daily skincare.
Genomic Consultation Service
Would you like to speak with a genetic specialist? Book an individual session.

Our extensive network of geneticists will provide you with specialized genetic counseling on the topics that are most relevant for you such as diet and nutrition, fitness, injuries and many more.
Additional reports
Check out the full range of our additional reports, available upon completion of the Genome Test.