Regular price
Sale price
$29.00 USD
Unit price
per
Sale
Sold out
This product is only meant for customers who already purchased a MyGenome Test
When genetic predisposition meets incorrect lifestyles, the risk of developing cardiovascular pathologies increases considerably. This risk becomes even higher if there is a family history of clinical conditions such as type 2 diabetes, hypertension and hypercholesterolemia, which often tend to recur within the same family. In a limited number of cases cardiometabolic pathologies are linked to monogenic mutations, but in the majority of cases, instead, they are multifactorial and complex disorders, to which different genes contribute.
This panel is indicated for those who suffer from cardiovascular disorders, who have already experienced cardiovascular accidents and want to understand the basis of their genetic risk and for those who have a family history of this type of medical condition.
The analysis takes into consideration the mutation of germline DNA, it investigates SNP and Indel mutations up to 150 bp.
Available in less than 24 hours

Based on Whole Genome Sequencing

More than 320 genes analyzed

Investigates SNP and Indel mutations up to 150 bp
List of main conditions:
Hypertrophic Cardiomyopathy

Arrhythmogenic Right Ventricular Dysplasia, Familial

Timothy syndrome

Hypertriglyceridemia
See more about the product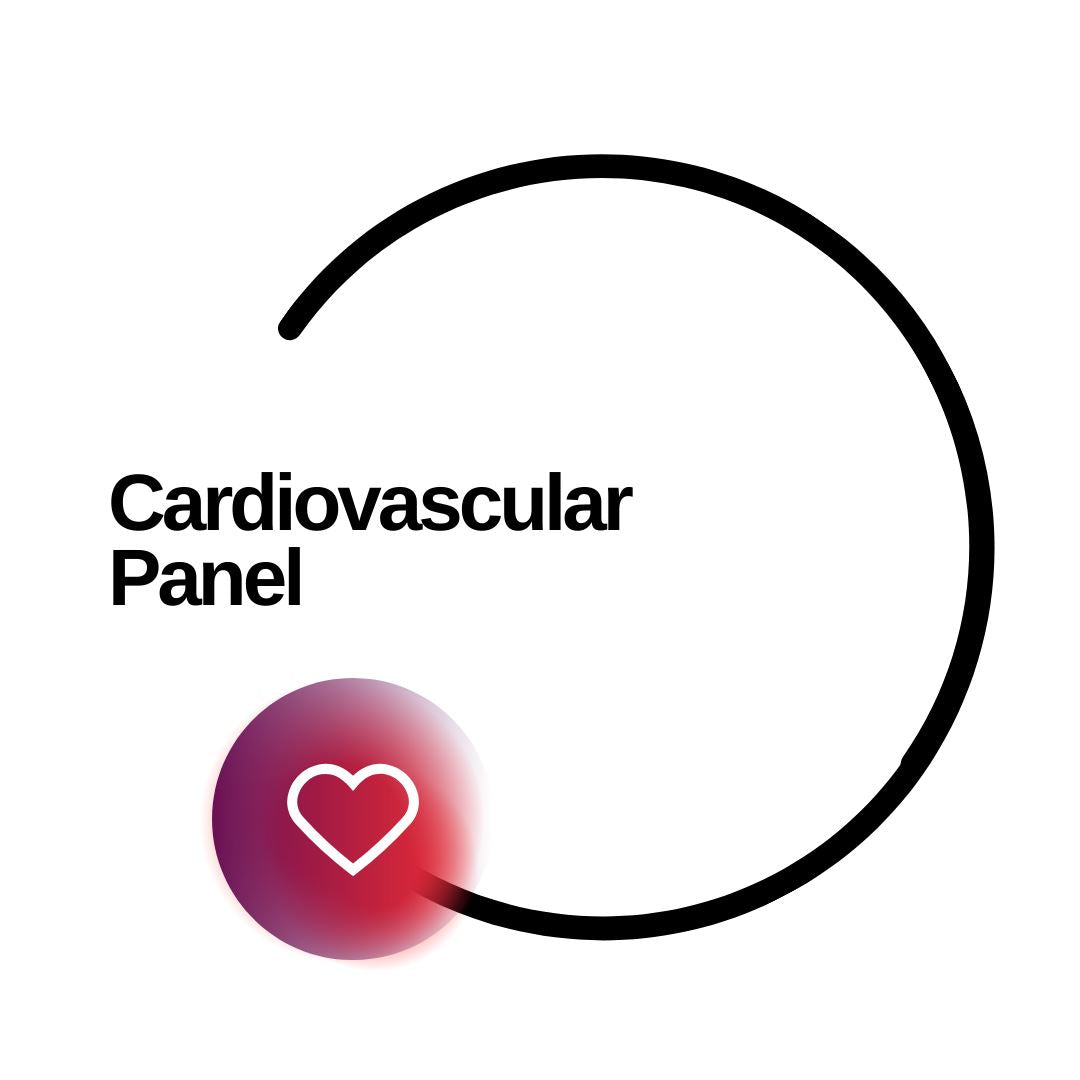 This product is only meant for customers who already purchased a MyGenome Test