Regular price
Sale price
$29.00 USD
Unit price
per
Sale
Sold out
This product is only meant for customers who already purchased a MyGenome Test
Cerebral cavernous malformations can occur as sporadic events or can be inherited in an autosomal dominant fashion. The underlying gene mutations compromise the intercellular junctions, causing an outflow of capillaries and their ""tangling"", typical of these formations. Although benign, the fragility of the vascular walls can lead to their rupture, with a serious risk of cerebral hemorrhage.
For those with suspected diagnosis or who are familiar with this type of pathological manifestation.
The analysis takes into consideration the mutation of germline DNA, it investigates SNP and Indel mutations up to 150 bp.
Available in less than 24 hours

Based on Whole Genome Sequencing

More than 3 genes analyzed

Investigates SNP and Indel mutations up to 150 bp
List of main conditions:
Cerebral Cavernous Malformations

Cavernous Hemangioma
See more about the product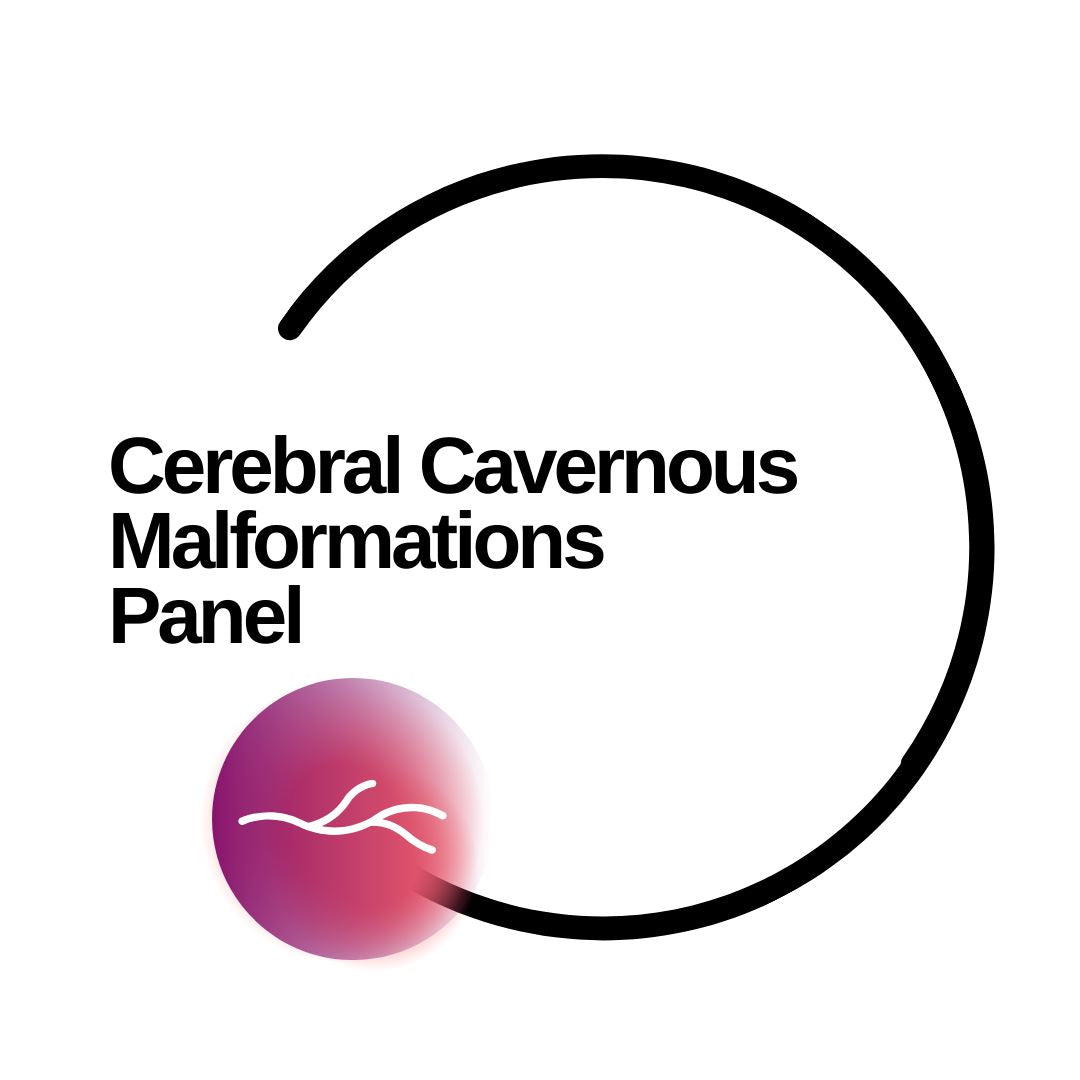 This product is only meant for customers who already purchased a MyGenome Test