Regular price
Sale price
$29.00 USD
Unit price
per
Sale
Sold out
This product is only meant for customers who already purchased a MyGenome Test
Charcot-Marie-Tooth is a genetically complex disease, which can be transmitted in an autosomal dominant, recessive and X-linked manner. The underlying mutations, which can affect multiple genes, affect the functions of the peripheral nerves of the legs, feet and hands, causing sensory and motor neuropathies, with serious consequences on the transmission of nerve impulses to the muscles.
For family planning purposes and for family history of this condition
The analysis takes into consideration the mutation of germline DNA, it investigates SNP and Indel mutations up to 150 bp.
Available in less than 24 hours

Based on Whole Genome Sequencing

More than 75 genes analyzed

Investigates SNP and Indel mutations up to 150 bp
List of main conditions:
Charcot-Marie-Tooth disease axonal type 2n

Charcot-Marie-Tooth Disease, Type 4H

Neuropathy, Hereditary Sensory And Autonomic

Charcot-Marie-Tooth Disease, Dominant Intermediate C
See more about the product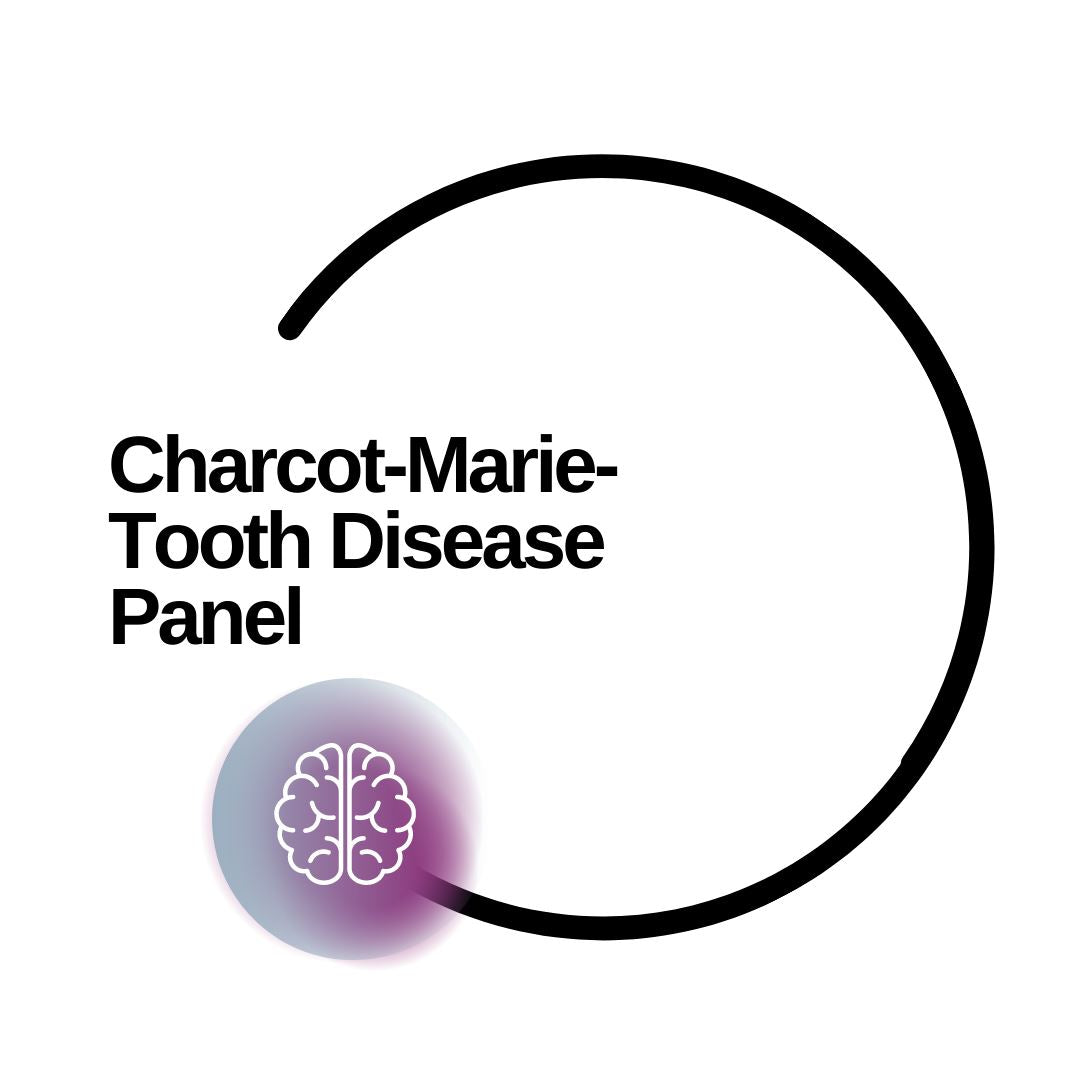 This product is only meant for customers who already purchased a MyGenome Test