---
Nutrigenomics and Lifestyle Report:
Use what you've learned to help you make informed decisions!

The most comprehensive report with actionable insights on your Lifestyle. Discover what your Genome has to say about your Diet, Metabolism, Food intolerance, Allergies, Sleep, Body Morphology, even your Personality.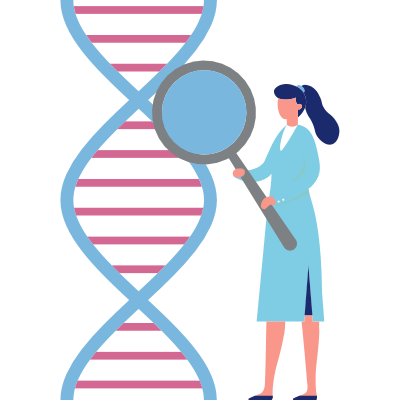 ---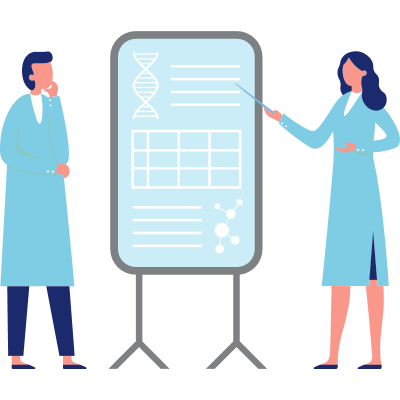 Fitness Report:
The most advanced Scientific Fitness Report available worldwide
Our Scientific Fitness Report was developed in partnership with professional trainers and sports scientists and gives you actionable insights to choose the right exercises, optimize your training, focus your efforts. All based on actual Science.
---
Wellness & Lifestyle Report:
Get actionable insights to live a long and healthier life
Learn about more than 70 predispositions to common conditions caused by your genetic variants, get actionable insights to drive your personalised prevention.