Regular price
Sale price
$29.00 USD
Unit price
per
Sale
Sold out
This product is only meant for customers who already purchased a MyGenome Test
Some genetic mutations affecting a particular group of membrane proteins and/or the cytoskeleton can cause marked morpho-functional alterations in red blood cells. These alterations can be responsible for hemolytic crises, due to the reduction in the deformability and elasticity of the red blood cells when passing through the blood capillaries.
This test is indicated for subjects who suffer from hemolytic crises, jaundice and anemia due to membrane defects in the red blood cells.
The analysis takes into consideration the mutation of germline DNA, it investigates SNP and Indel mutations up to 150 bp.
Available in less than 24 hours

Based on Whole Genome Sequencing

7 genes analyzed

Investigates SNP and Indel mutations up to 150 bp
List of main conditions:
Hereditary Spherocytosis

Hereditary Elliptocytosis

Hereditary pyropoikilocytosis
Learn More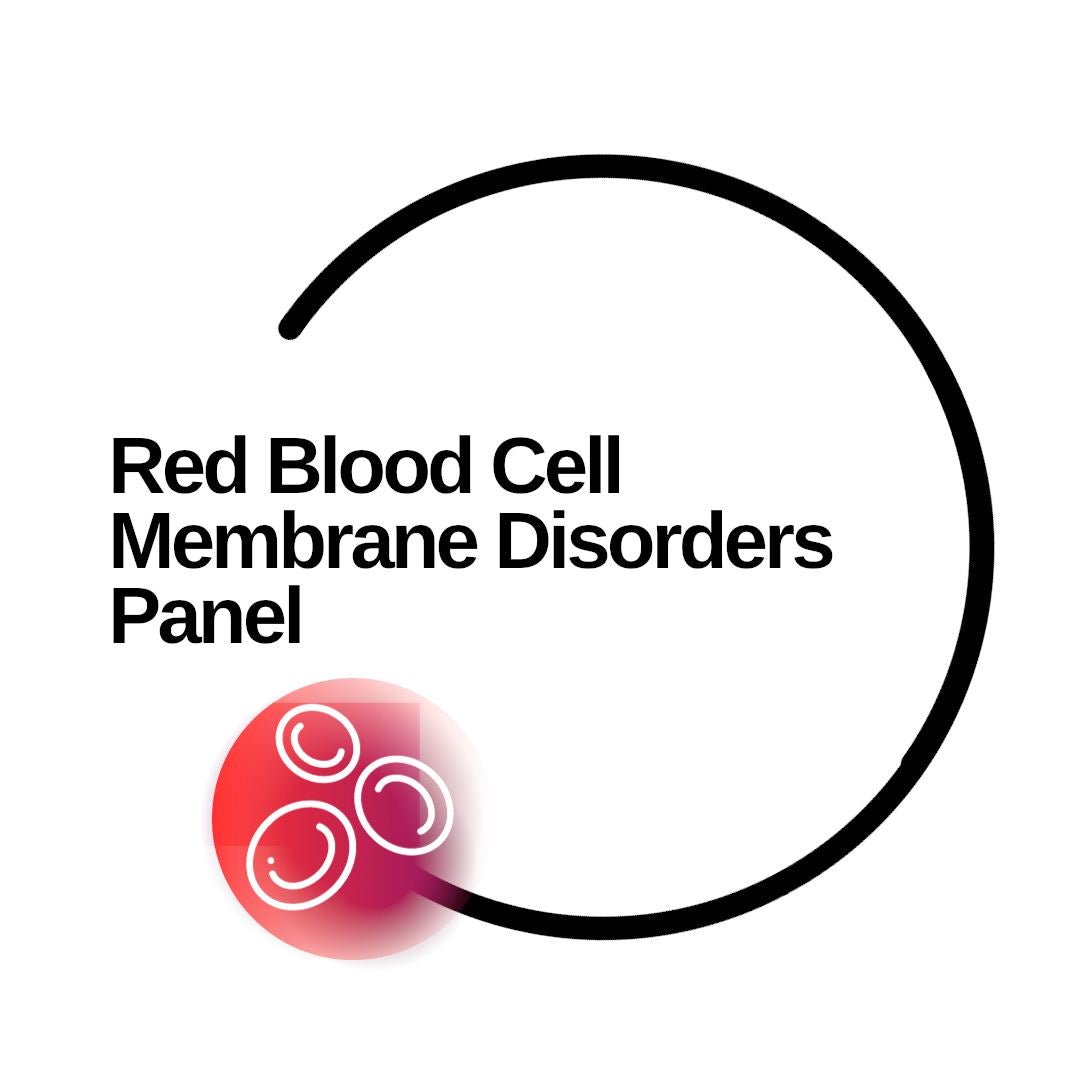 This product is only meant for customers who already purchased a MyGenome Test